Welcome to my tribe
My name is Gaelle and I am a photographer from Tribe photography studio.
After working for years as a communications and marketing employee and after my 3rd child, I decided to look at things differently, with meaning and passion. Tribe Photography did not impose itself directly on me, I first trained for many months to refine my look and assert my style.
When entering my studio, my goal will be to put you at ease, to make you live a singular and pleasant experience.
I photograph tribes.
Tribes ?!
A tribe is a group of individuals who come together around common values, strong bonds. A tribe is more than a family, it is a choice of heart. The choice to go towards people who look like us and whom we choose to love. And my job is to photograph these modern tribes, of choice or of blood, large or small, mixed or recomposed, as a duo or more, here or elsewhere.
Why photography? Because in one image, one can live and relive emotions and the authenticity of a smile, a look, an instant.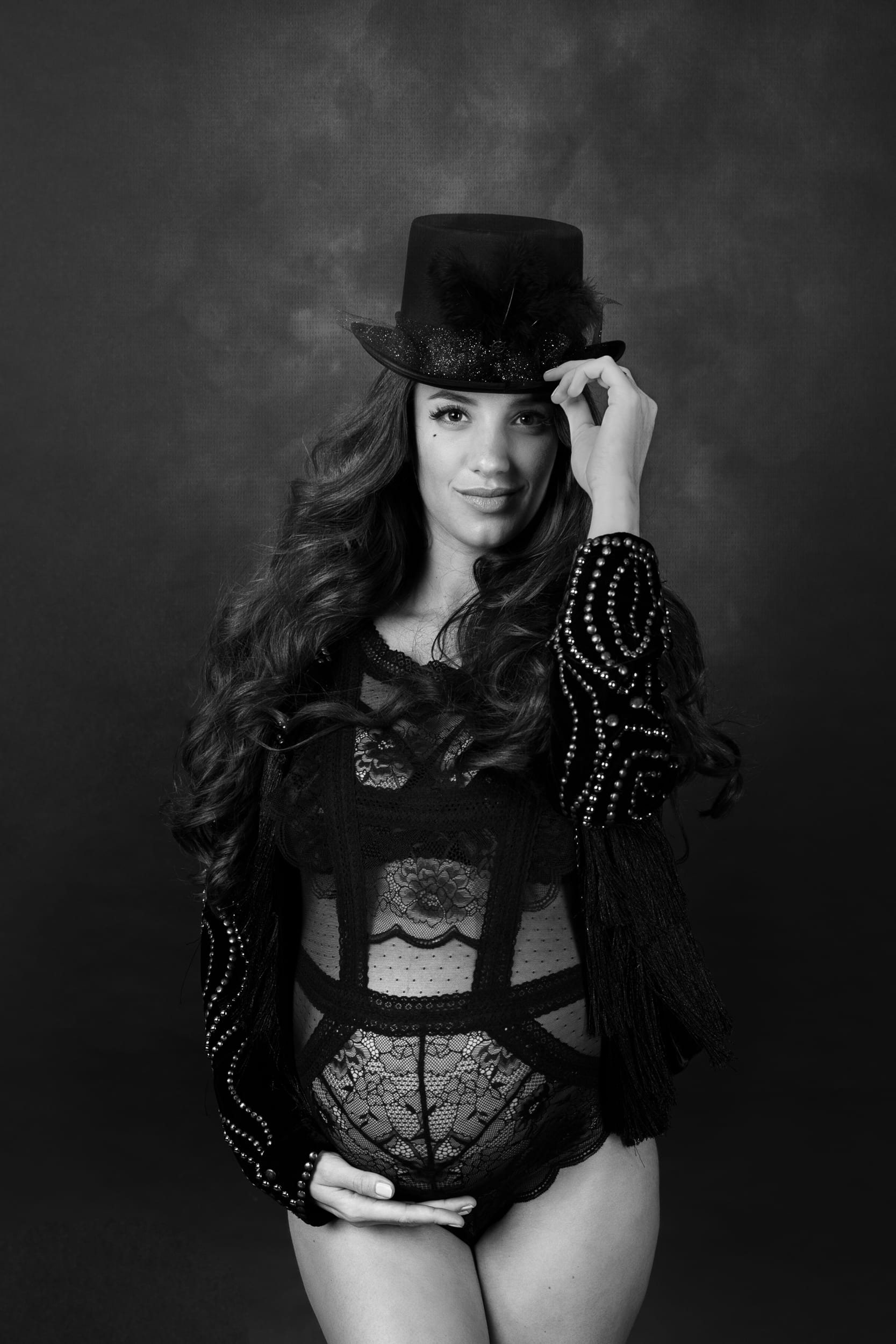 My speciality
I specialize in pregnancy, family, baby and newborn photos and my studio is equipped to receive your little ones in the greatest comfort. A dressing room is at your disposal for pregnancy sessions.
The studio is easily accessible between the main roads of the capital, Walloon Brabant and Flemish Brabant and parking is easy. Everything is done to facilitate your comfort.
Join the tribe
To leave a trace of this link, to never forget where we come from or to which tribe we belong, to share good news and to mark the occasion? Or because you like my simple, authentic and elegant style? Whatever your reason for joining Tribe photography, I welcome you to my tribe...
Gaelle Massart - Tribe Photography - Family, pregnancy, newborn, couple and business photographer